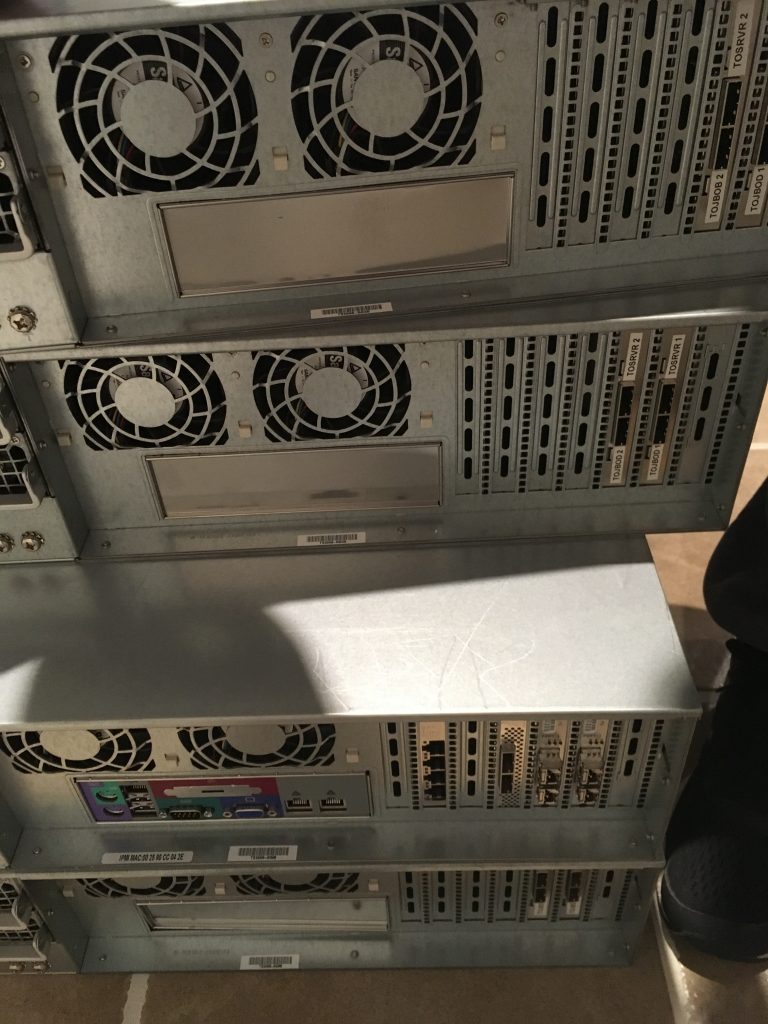 While scouring for cheap expandable storage I came across four Tegile 3U 16-Bay SAS chassis. They are rebranded Supermicro units with redundant SAS backplanes.
The Tegile control unit had a Supermicro X8DTH-6F motherboard
They are rarely seen, and I had trouble finding any detailed specs or interior shots. They are definitely a solid SGI 3016/etc alternative.